We Help Your Business Realize Project Success
Faster – Better – Cheaper – Easier
At XEQ Consulting, we help project owners to strategically align and manage projects in order to create business values and opportunities. We work with clients to plan, develop, integrate and manage business projects with a commitment to delivery excellence. We understand our clients' business and integrate our industry expertise with out Project Management capability to deliver tailored business solutions.
Founded by Dr. Emmanuel Umoh in 2009, we've several years of experience helping small to medium businesses lower cost, improve product/service quality and gain competitive advantages. Our focus is ensuring that project costs are competitive for the type and quality level of services being delivered from the project.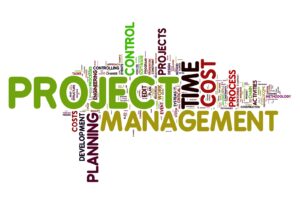 Process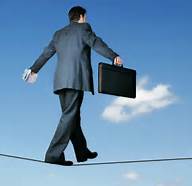 People
Product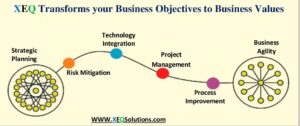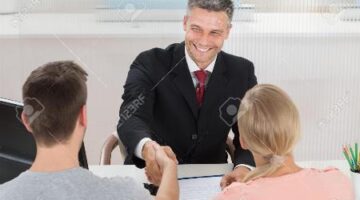 Professional Services
We offer a variety of professional services that help you achieve your business goals. Do you need help with developing a business strategy? What about one-on-one mentoring on your business governance to improve stakeholders relationship? We've got that.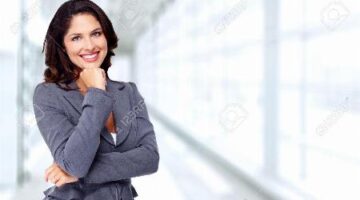 Comprehensive Programs
Our programs address Startup and Early Stage business needs to focus on customer discovery/validation. For High Growth Organizations we assist them to focus on scaling operations. For Mature Organizations we help them focus on optimization for all functions.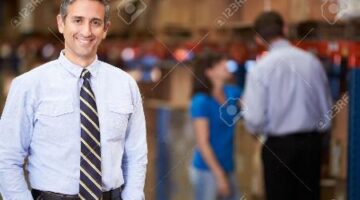 Amazing Results
Where do we deliver the most? In our client's results. We've worked with companies from single-person startups to Fortune 500 executives and everything in between. We provide a guarantee that if you follow our plan and don't see amazing results, you don't pay.